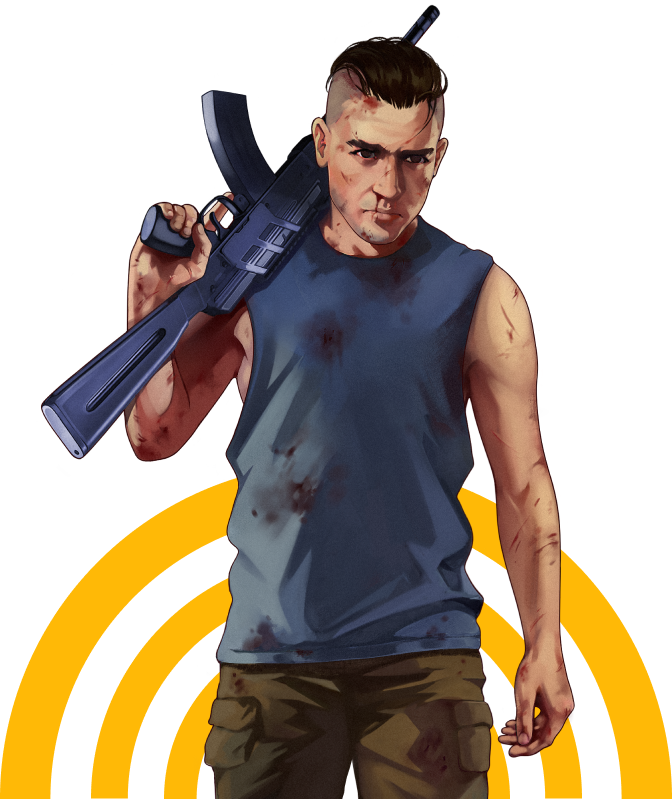 Hello, future player!
We are eagerly awaiting our first meeting in the game, but for now, we invite you to fill out the contact information form.

By completing the form, you will be able to receive priority information about the NEWRP release and be among the first players to enter the game.
Privacy Policy